Application:

Mixing of solid and liquid biomass with recirculated digestate.
The mixing must be gentle and slow so the heavy parts are allow to sink and settle and to avoid that they are
brought back upwards into the flow due to turbulence. Once settled the heavy parts should remain settled and the
spiral on the paddles should gently sweep these parts into the screw.

General:
Vessel and mixers made of stainless steel;
Slowly rotating central paddle;
The vessel is foreseen with a level measurement, and a inspection opening;
The paddle have paddle arms that force the solid biomass to be submerged into the digestate and liquid biomass and mix.
The paddle also have a spiral that slowly move the settling stones, gravel, sand, steel parts,… towards the screw.
Drive system:
Gearbox fully closed, filled with oil;
Hermetic motor IP55;
Isolation class F.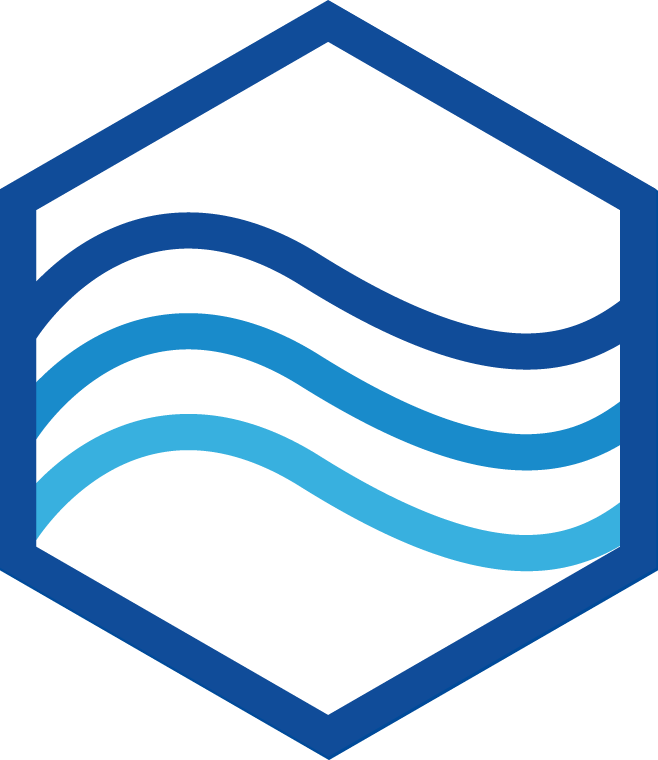 Andere referenties