Raking bridge circular
Bridge frame: 
steel frame with crossbeams as reinforcement;
Hand railings:
Upper bar, height 1,10m above tread;
Intermediate bar at half height;
Plinth, height 150mm, according to ARAB;
Width: 1m between handrails.
Easily accessible slipring collector;
Galvanized gratins for an overload of 300kg/m²;
Wheel box: 
Central bearing of large diameter;
Lubrication possible from the walkways;
2 wheels whit 1 drive wheel;
All wheels are coated with the durable Vulkollan.
Drive unit: 
1 of the supporting wheels are driven.
Motor-gearbox :
Hollow shaft motor;
Closed gearbox filled with oil;
Hermetic motor IP55;
Isolation class F;
Mounted on the outside of the bridge.
Bottom scraper: 
Rigid suspension structure;
Bottom scraper blades with adjustable height.
Surface scrapers: 
Mounted on the frame;
Form: inclined to the center line of the bridge,
for guiding of floating particle to the outside of the tank;
Hinging part to guide the floating substances into a hopper.
Materials: 
Bridge: steel, with surface protection
Sandblasting SA 2 ½;
Zinc spraying;
Epoxy paint 2 layers;
Standard color: Emerald green, RAL6001
All parts in contact with water:  AISI 304.
 Electrical equipment's:
Obstacle detection;
Wheel slip detection;
Emergency stop;
Complete cabling up to the slipring collector.
Click on "photos" to view multiple realizations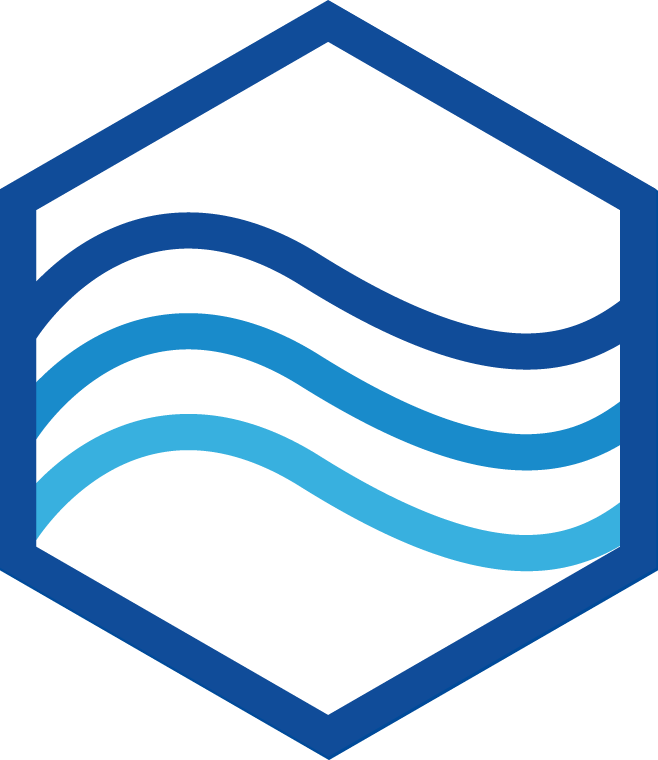 Other products