Step screen
The fine screen of the type «step» is designed to remove solids from the sewage.
The surface of the grid consists of a package of parallel blades.
They are inclined at an angle of 55 degrees.
This package consists of 2 groups of blades:
The fixed blades (pair blades)
The movable blades (odd blades)
 The shape of the blades is designed to accumulate the screenings on the grate surface.
The circular moving blades bring the screenings step by step to the upper point of the blade package.
The movement of the blade package is originated with the aid of a chain.
The blades are replaceable one by one, without removing all the blades.
The package moving blades always stops at the same point by means of a inductive sensor.
The stop position of the blades is adjustable with a brake motor.
The geared motor is optionally provided with a heating resistor to avoid condensation.
The step screen is optionally protected with a torque limiter.
Specifications
Channel width
625....1500mm
Distance between bars
3 or 6mm
Thickness of bars
3mm
Installation angle
55°
Materials
Inox304 or Inox316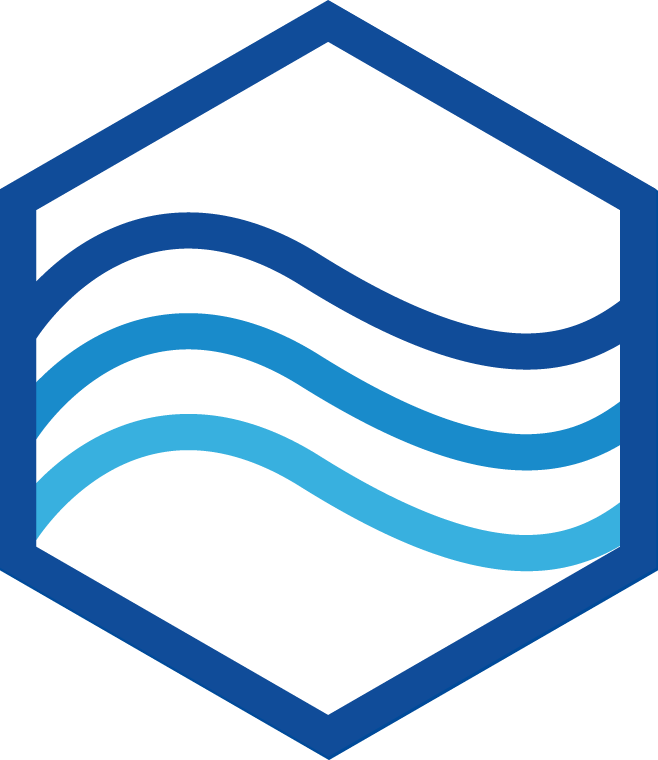 Other products