Separator
The installation is used for separating liquids from solid substances, in the sector of waste water.
The installation is completely sealed and therefore this working scentless.
Application
The unloading of trucks of sewer cleaning, cleaning of septic tanks, defibering of thickened sludge, etc...
Principle
The mixture of liquids / solids is pumped through a sieve. In the sieve is a screw conveyor placed that transports the waste to the output. The waste is compacted by an adjustable pressure cover.
Example
A truck of 12m³ is emptied in 5 minutes.
Option
Longopack
Torque limiter
Models
Type
Capacity (m³/h)
SEP 300
 60 à 120
SEP 400
75 à 150
SEP 500
 120 à 230
The capacity can vary depending on the size of the solids.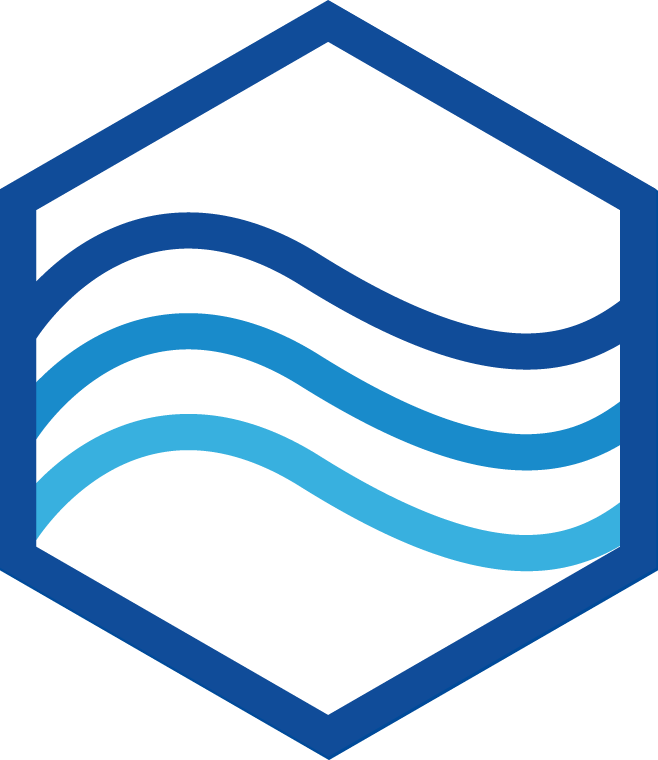 Other products