Separator
Application
---
The unloading of trucks of sewer cleaning, cleaning of septic tanks, defibring of thickened sludge, etc...

Principle
---
The mixture of liquids / solids is pumped through a sieve. In the sieve is a screw conveyor placed that transports the waste to the output. The waste is compacted by an adjustable pressure cover.

Models
---
Type SEP 300: 60 à 120 m³/h
Type SEP 400: 75 à 150 m³/h
Type SEP 500: 120 à 230 m³/h
The capacity can vary depending on the size of the solids.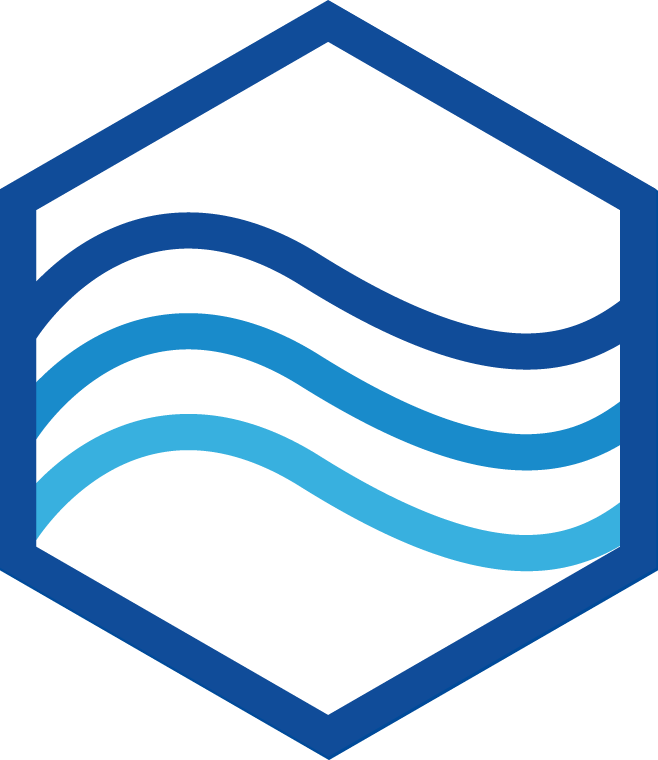 Other products