Stand trap bridge circular
General: 
Welded frame with a minimum width of 0,80m;
Hand railings:

Upper bar, height 1,10m above tread;
Intermediate bar at half height;
Plinth, height 150mm, according to ARAB;

One air lift pipe;
One or more surface scrapers;
Galvanized gratins for an overload of 300kg/m²;
Emergency stop and torque-limiter.
Standard materials:
Bridge: steel, with surface protection:

Sandblasting SA 2 ½;
Zinc spraying;
Epoxy paint 2 layers;
Standard color: Emerald green, RAL6001

All parts in contact with water:  AISI 304.
Electrical equipment:
Emergency stop;
Complete cabling on the bridge.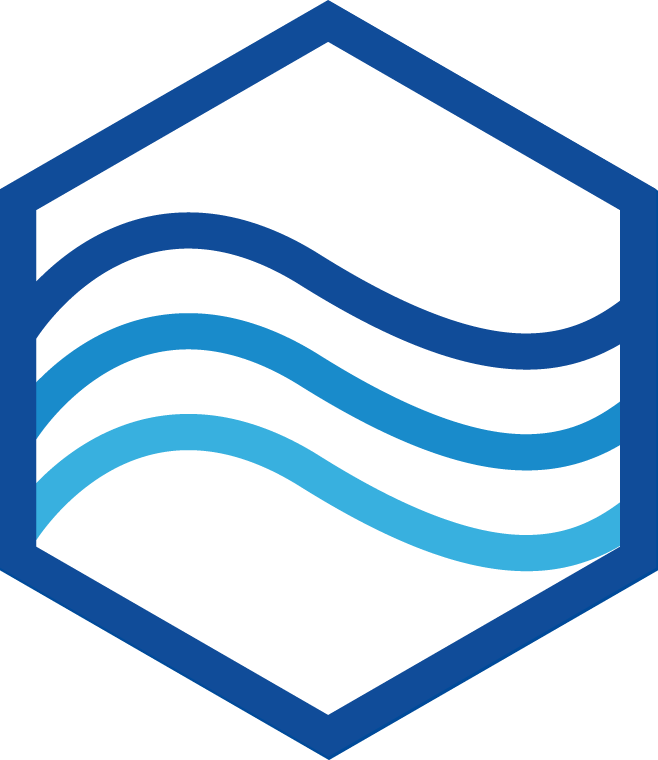 Other products