Screw with mixing zone
A stainless steel trough
The trough is lined with hardox ingots or an HDPE layer with high strength
A screw in spiral form
The screw rests over all its length on the coating
The trough is covered by a bolted cover plate.
The screw is equipped with inlet and outlet hoppers, and is entirely closed.
The screw is made of special hard steel
The screw is equipped with a mixing zone.
Type
Trough width [mm]
Screw diameter [mm]
U320
320
280
U420
420
380
U500
500
460
U600
600
560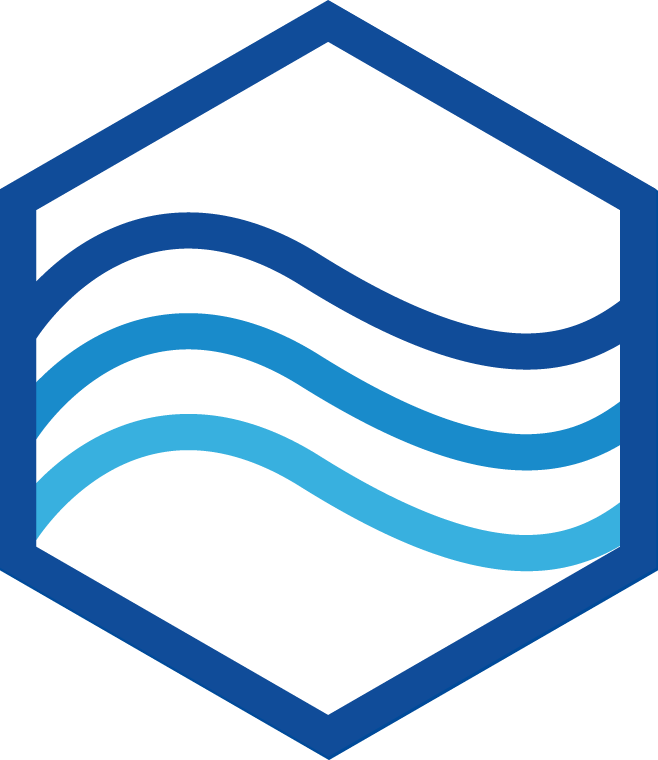 Other products