Curved screen
The bars package consists of concentric curved bars.
The lower part of the bars is specially profiled to minimize the accumulation of solids.
Rotating arms with toothed scraper bar brings up the solids.
The scraper bar is mounted on a with self-aligning bearings shaft.
The scraper is mechanically designed to prevent blockage.
If the resistance is yet to large, the movement will be stopped by a torque limiter.
The scraper is driven by a hollow shaft geared motor.
When the scraper is in upper position, the solids are sheared off by a hinged wiper.
The scraper has a plastic abrasion profile.
The bars package and the scraper bars are fixed on a frame.
The unit is aligned and tested at the factory.
| | |
| --- | --- |
| Channel width | 0,30....2m |
| Channel depth | 0,30...1,50m |
| Distance between bars | 10,20,30,40,50mm |
| Materials | AISI304 or AISI316 |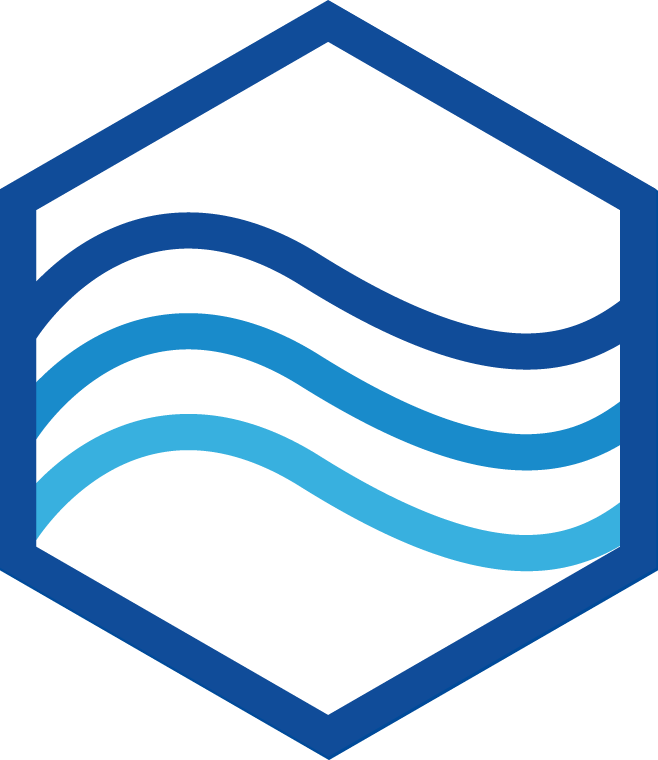 Other products