Shaft less screw
Sedimentation tank in rigid plate welded construction.
Inlet zone with baffle to prevent short-circuit water current.
Inlet and outlet flange adapted to the flow.
The trough is equipped with hardened steel rails.
The shaft less screw is made of a 20mm thick spiral of special high wear-resistant steel.
Inclination: 25°.
The trough is covered by a bolted cover plate.
The screw is equipped with inlet and outlet hoppers, and is entirely closed.
The screw is made of special hard steel to resist to the maximum wear of friction.
Models
Type

Sand-water mixture

[m³/h]

Volume [m³]
Surface [m²]
To overflow gutter
ZKL30
30
0,55
1,30
ZKL70
70
1,16
2,30
ZKL150
150
2,57
3,70
Types larger than 6m³ are customized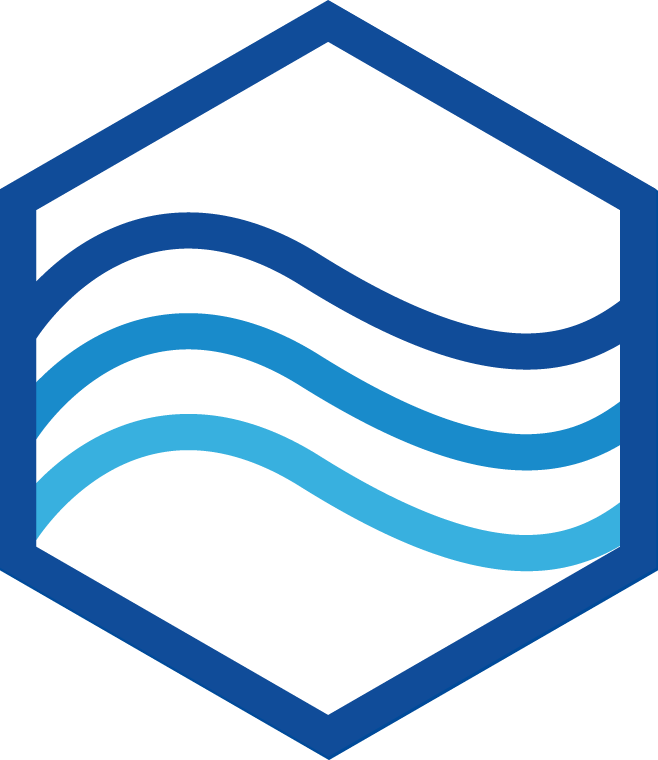 Other products