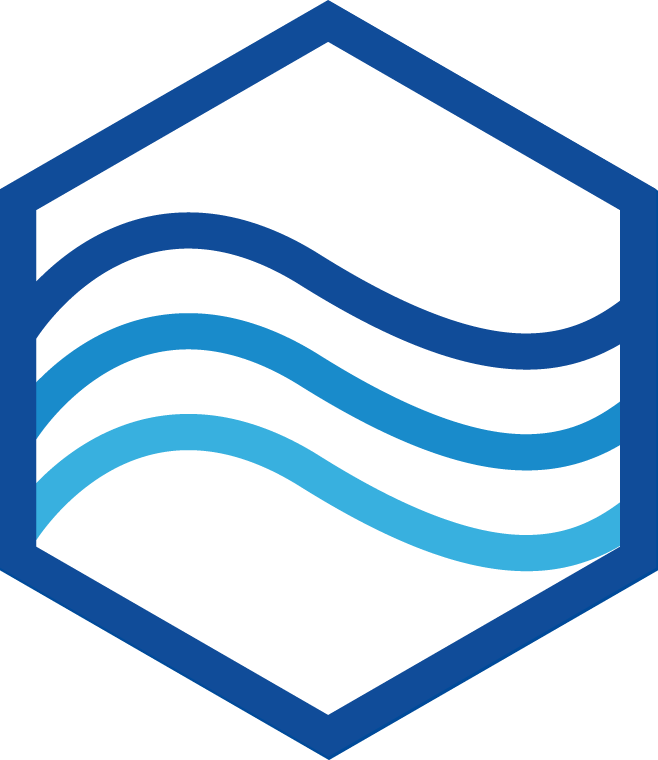 Dewekon Engineering bvba
Our strength mechanical engineering for Water Treatment
Dewekon Engineering bvba is the next generation of the company Dewekon, which was founded on 28/07/1990 by Mr. Jacques Deweerdt.
With many years of research and experience of mechanical engineering for Water Treatment, we have a lot of knowledge at our hands.
With our own research team and designers we make the best solution for every custom-made application.
Check out our website, you'll find many examples of our products and references.