Chain screen with scraper bars
A rigid frame, composed of U-sections with transverse reinforcements.
It is a fully welded construction.
Ideal for narrow channels with little space.
The screen bars have a hydrodynamic section.
The rake is powered by two rigid chains. There are no moving parts under the water level.
The screen is built-in vertically or at an angle of 10 to 20° to the vertical.
The entire screen is secured to the CE regulations.
The screen is fully automatic. The cleaning cycle can be set with a time clock or with a difference in level measurement.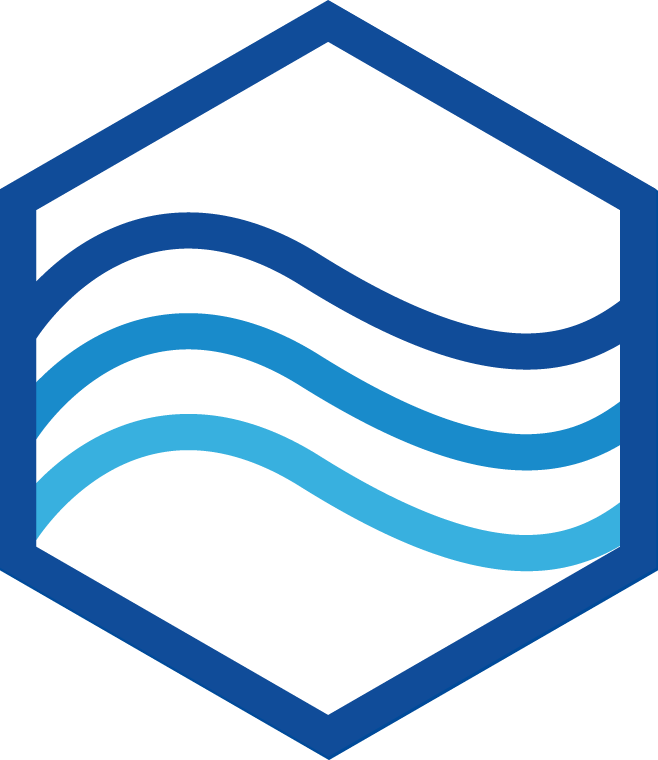 Other products