Valves
A valve is specially designed to prevent the accumulate of sludge and fibers;
While closing the valve makes an upward motion. This creates when opening a distance between the valve and the bottom of the screw trough;
The special guiding profiles are performed blockage free.
There are 2 options for the driving unit:

A pneumatic cylinder with built up electric valve;
A electrical driven threaded rod mechanism;

The valve has 2 inductive limit switches.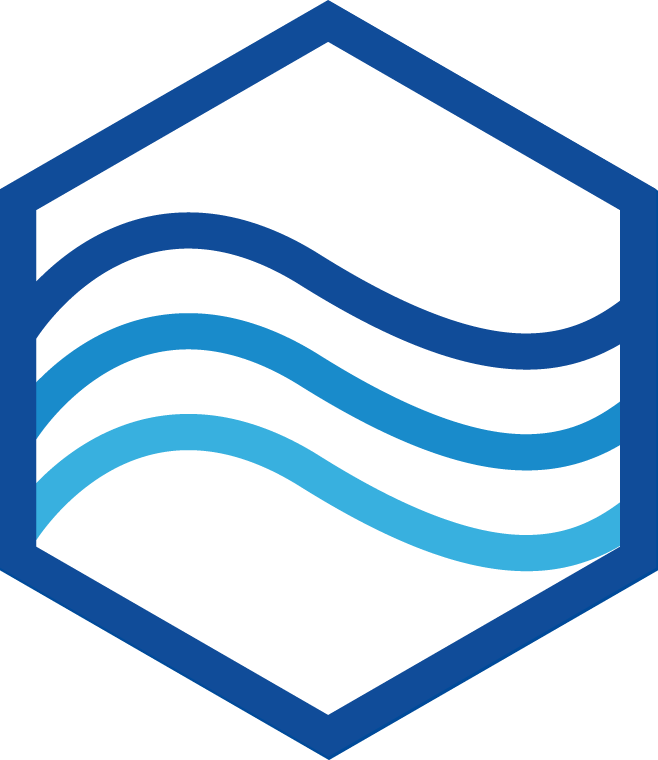 Other products