Twin-screws
A stainless steel trough, thickness 3mm.
In the trough is a wear-resistant layer of high strength. Thickness of the coating: 10mm.
Two screws in spiral form, thickness 20mm. The diameters are adapted to the trough.
The screw rests over all its length on the coating.
This coating is replaceable, in parts of 1,2,or 3m.
The end of a screw is coupled by a support, bolted to the gearbox.
The drive is a hollow shaft geared motor.
The reducer is fixed to the trough by a support.
The reducers are removable without disassembling the screws.
The screw is made of special hard steel to resist to the maximum wear of friction.
The supports are adapted to the local circumstances, and are included in the price, according to description in the offer.
Models
Type

Trough width

[mm]

Screw diameter

[mm]

Approximate flow

(volume) [m³/h]

U320
2x320=640
2x280
2x10=20
U420
2x420=840
2x380
2x23=46
U500
2x500=1000
2x460
2x41=82
U600
2x600=1200
2x560
2x75=150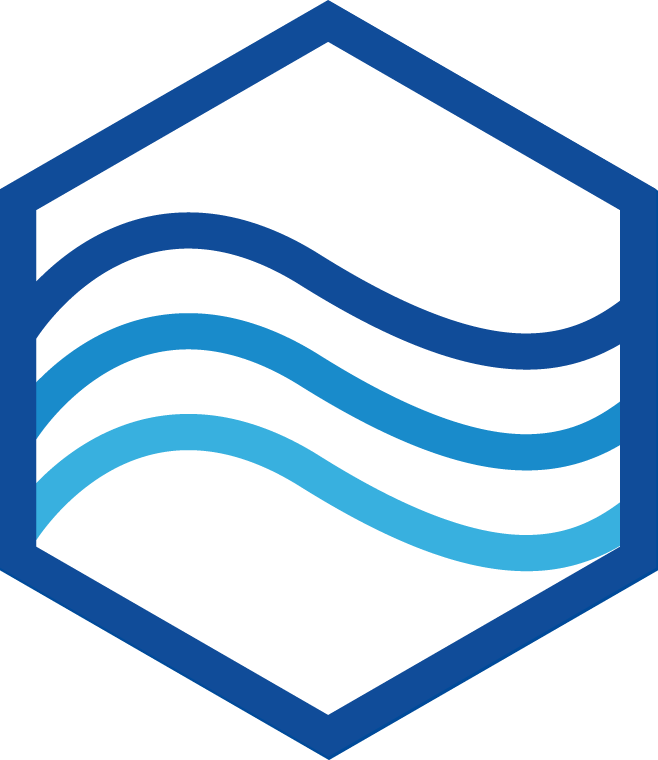 Other products