Archimedean screw pumps in precast trough
Principe:
A central pipe with spiral-shaped blades leads the water to a higher level.
Feature:
Robust open construction;
Obstruction-free: suitable for water with solids;
Automatic flow regulation;
Low wear, so long service life;
High efficiency;
Extremely reliable;
Installation angle: usually 30°...38°;
Bearing lubrication: biodegradable grease;
Can run dry without damage.
Option:                                                                                 
Prefabricated installation with steel trough.
Capacites (indicative)
Diameter screw pump
30° [l/sec]
38 [l/sec]
500
45
35
750
120
90
1000
230
170
1250
380
290
1500
600
490
1800
900
690
2100
1300
980
2300
1600
1200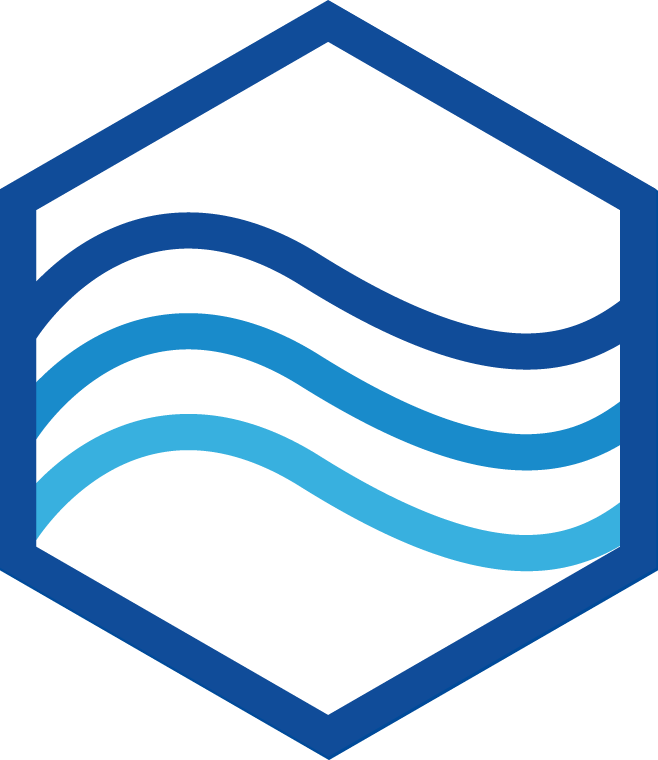 Other products