Silo
Silo with extraction screws: 
The cylindrical part of the silo is made up of welded steel plates.
The roof consists of heavy tread plates with star shaped placed support plates; this is calculated for a overload of 300 kg/m².
In the middle of the roof there is an opening of 400x400mm with cover for the filling.
There are 3 pipes with flange connections on the roof for the installation of measuring devices etc.: DN100, DN150 and DN200.
A manhole in the side wall of the silo.
The silo is equipped with 3, 4 or 5 shaft less screws, depending on the diameter of the silo. They are reinforced screws with a thickness of 25mm. The speed and the power are largely dimensioned to obtain the requested flow rate.
Under the extraction screw there is a transverse screw placed to bring the product to one point.
The silo is mounted on a heavy galvanized supporting structure.
Options:
Handrails on the circumference of the roof.
Access ladder with back protection.
Access ladder with platform to the manhole.
Maintenance platform under the motors.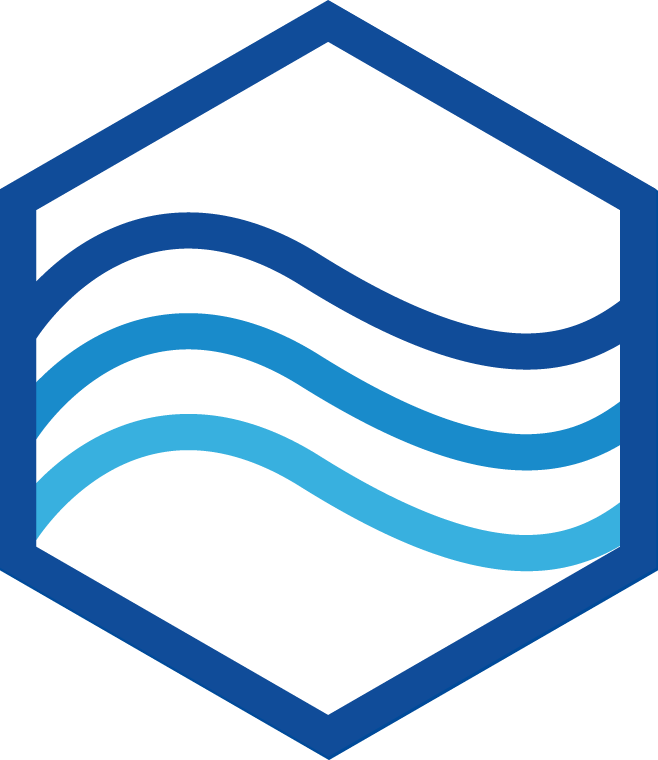 Other products