Chain scraper
A frame consists of 2 main plates, reinforces to obtain a rigid unit;
2 guiding profiles are fixed to the frame;
Two main rods are fixed on 2 self-aligning bearings;
On each axle are 2 chain wheels fixed with ringcones;
The motor-gearbox is the hollow shaft type. Service factor: 1,2.
Two chains are fixed on the 4 chain wheels. The chains are of high resistant steel with special coating to withstand the corrosion of many acid greases;
The scrapers are bolted to the chains;
On both ends of every scraper there are high-resistant PE slots; they are easily replaceable;
The unit is equipped with an electronic torque limiter.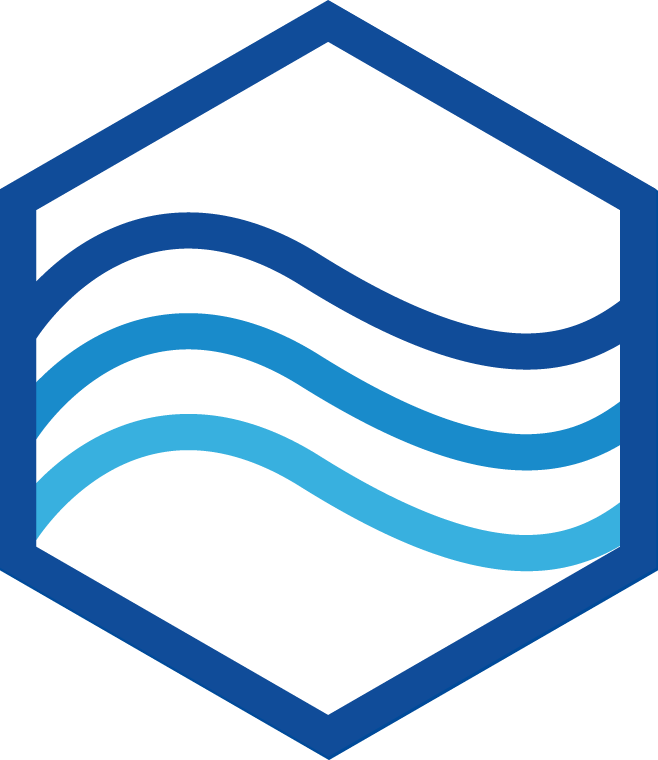 Other products