Converyor belt
The chassis consist of a sturdy welded construction;
Customized support profiles for carrying the rollers;
Two generously dimensioned end drums;
The end drums are curved to ensure the alignment of the band;
Bearings of the end drums on self-aligning ball bearings;
The non-driving drum is mounted on the span sleds with 2 stainless steel wire rods;
The rollers are made of stainless steel, coated steel or plastic;
The rollers are equipped with waterproof bearings;
The band is made of synthetic rubber, resistant to oil, fuel oil, etc.;
The band has 2 strong layers, depending on the width of the band;
Hermetic gear unit and motor with hollow-shaft drive group IP55;
All moving parts are protected according to the European machine directives.
Option:
Full cover of the band with easily removable lids.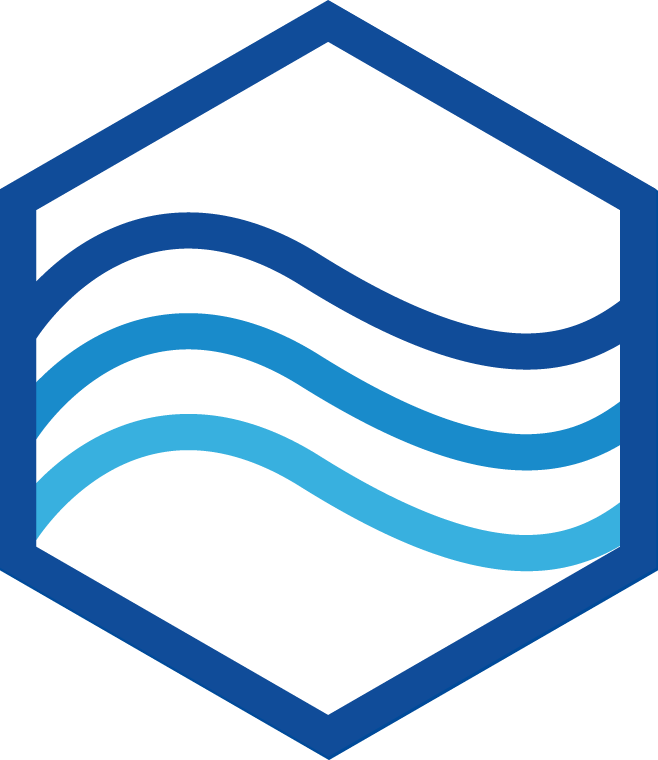 Other products