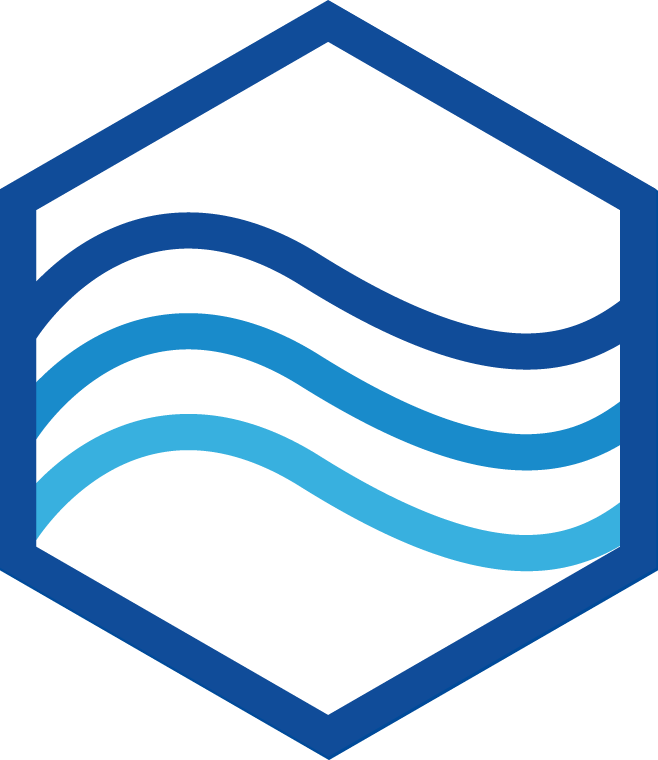 Water Treatment
Ground and surface water intended for consumption must first be purified. The standards for this are laid down by law and result from health reasons and taste preferences.
Waste water treatment is the treatment of waste water from organic and chemical waste.
Dewekon Engineering purifies waste water from all waste materials
Need for pure water, an ever-expanding global problem.