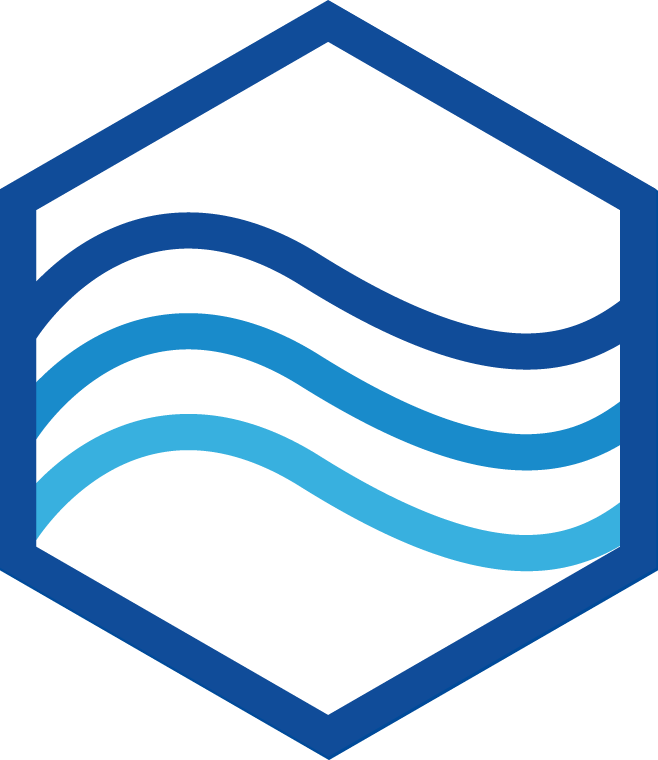 On-going project
RWZI Wulpen
This sludge silo for the Wulpen WWTP is one of the projects currently under construction.
Consisting of:
rectangular silo 140m³ (useful dimensions: 9000x4500x3870mm)
Unloading bottom with 5 longitudinal unloading screws U500 +/- 10m
Inclined unloading screw U600
Steel structure + stairs and platform
Roofing system for slurry transfer
The discharge rate of this silo will be +/- 60m³/h.



Would you like to see how the platform leaves our workshop?