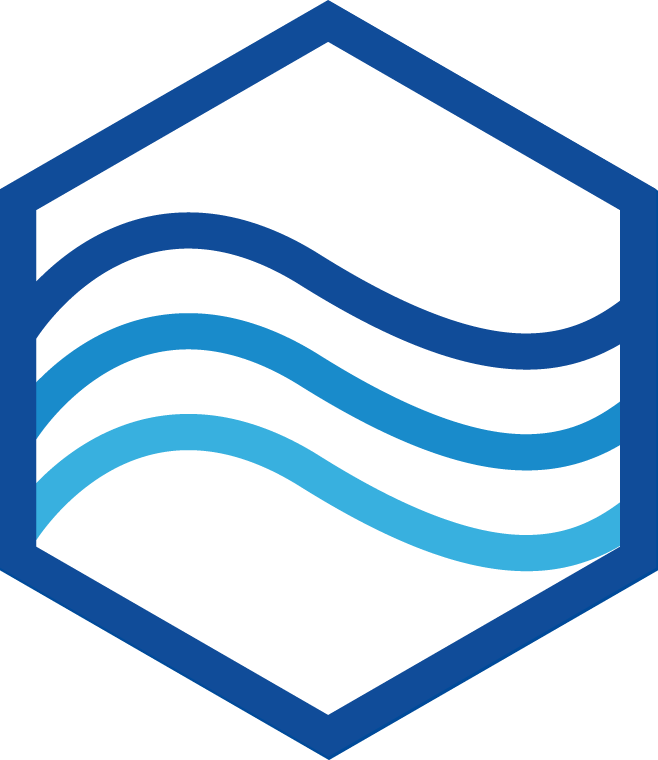 Dewekon Engineering bvba
Your specialist in mechanical engineering for water treatment, industry and customization
Dewekon Engineering bvba is the next generation of the company Dewekon, which was founded on 28/07/1990 by Mr. Jacques Deweerdt.
With many years of research and experience of mechanical engineering for Water Treatment, we have a lot of knowledge at our hands.
With our own research team and designers we make the best solution for every custom-made application.
We are thus responsible for the study, construction, assembly and maintenance of electromechanical installations for water treatment plants
Check out our website, you'll find many examples of our products and references.
If you cannot find the solution to your problem on our website, please do not hesitate to contact us.